FAEFWEFR! I was nearly done doing a big fat entry but noooo somehow I pressed a button and it deleted all of it D: ANNOYED!
*cough* Anyway!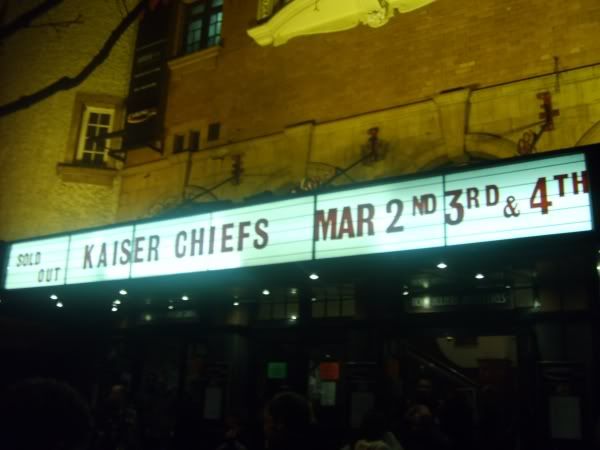 Woaaah!
Last night was pretty fucking immense really :) Mainly because I was so close to the front and that was the closest as I had ever been. Ohh and yeah I got squashed and I loved it >:D
Ok sooo....
# Arrived at train station, got tickets. Went to the little shop and wanted to get some mints and the guy behind the counter was laughing to himself and said to me about the mints "You like?" "Errr yeah O.o". Hurried out of the shop to get our train to Ingatestone. We had to get a bus from Ingatestone to London Liverpool Street as there was works going on the rails.
# Saw the best condom machine ever at our train station in the loos ;D More on that later!
# At Bethnal Green - Hannah decided to say a dippy thing "Bethnal Green? Isnt that in Scotland?" "Thats Gretna Green o.o"
# I realised yesterday that the London Underground makes me feel sick!
# Arrived at Shepherds Bush at about 6pm. Skipped through the park and got into the queue. Where it rained and where I moaned that it was cold XD Kept singing "Na Na Na Na Naa" Phil Jupitus stylee
# Hannah said she would tell Bob Geldof about the people that threw away her water. People in Africa could have had that. WASTE!
# Got merch (a "Yours Truly Angry Mob teeshirt, which Ricky wore last night) and settled ourselves in the middle of the crowd. We were about on the 4th row!
# First support band were Ripchord. They were good I thought, best of the support acts I though. Apparently their debut single got to No.172 in the charts they said ;)
# Glad that Hannah had brought Jessica aka her glasses along otherwise she wouldnt have seen very much
# Second support 1990s were alright. They did start to bore me at the end though XD. Lolz Hannah said "Ohh that was the year I was born!" Yeaah good one!
# Lost count at how many times "Over and Over" or whatever its called by Hot Chip was played last night during bands. And a few Klaxons songs were played. I raved, where was glowsticks when I needed them eh?
# CHRIS MOYLES ROADIE :D Hahaaaa there was a roadie that looked like Chris Moyles, made us laugh!
# Then after everything was ready and shizz Kaiser Chiefs came on :)
# Things that happened during their set:
1.The annoying drunk twat that stood next to me crowd surfed twice, held Ricky's hand and still didnt get kicked out even though it said it on the sign. Bastard! XD
2. Hannah couldnt breathe at one point!
3. During I Predict A Riot when Ricky crowdsurfed, he got pulled to the ground and got his shirt ripped to shreds. Because of this I got pushed sooo much that I fell flat on my arse! All Hannah could see of me then was my hand with my camera in in and me shouting "HELP MEEEEEEEEEEEE!". So she and a nice man and lady helped me up. More worried about my camera than myself to be honest
4. When they came back for the encore, Nick started to sing the "Do do doo do do doo" bit of Chelsea Dagger by The Fratellis and everyone (including me) joined in. He laughed bless!
5. Ricky whipped off his shirt at the end and threw it into the crowd. Therefore we got topless Ricky!
# Afterwards - waiting for it to clear up a bit before we left. Maysie came jumping up and down to us screaming that Nick gave her his drumstick.
# Hannah thought it was a random person and got freaked out hahaa!
# We chatted for a bit, said goodbye and headed out to find a McDonalds. ICE COLD COKE = BEST DRINK TO HAVE AFTER A GIG!
# Hannah spazzed at the lovely poster of Tony Hadley in Chicago on the tube bless her!
# Got to Liverpool Street had time to burn again. Hahahaa I wish we totally made a film in the loos of the condom machine where it had "ribbed" ones and did a Waynes World quote. "Ribbed for her pleasure. Ewwwwww!" XD
# Got on bus back to Ingatestone. Decided that the little sticker on the window was called Todd haaa!
# Waiting for my dad, Hannah couldnt stop saying "sugar". She even said it to some posts. Peculiar girl lolz.
# Got home, uploaded pics, watched Family Guy, went to bed
The end!
Time for some pictures now yes? :)
I will warn you there are many as I took too many good ones not to show you really. And there are some random ones XD
Because of these pictures, I would marry my camera!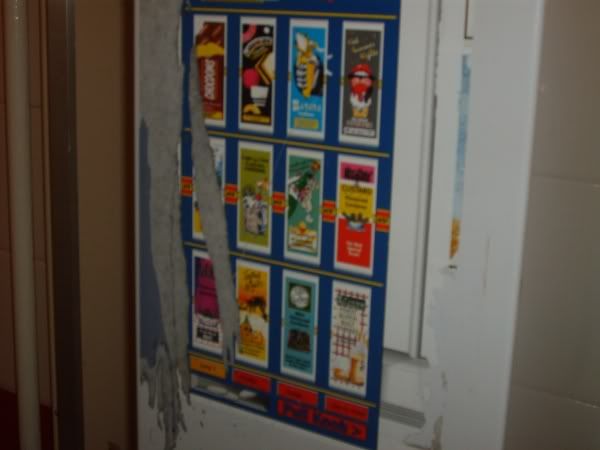 LMFAO! BEST CONDOM MACHINE EVER! Who would want a Malt Whiskey/Rhubarb and Custard/Tropical/Mint/Liquorice Allsort/Curry/Champagne condom seriously?! Although the chocolate one was called a "Chocodom" ahaha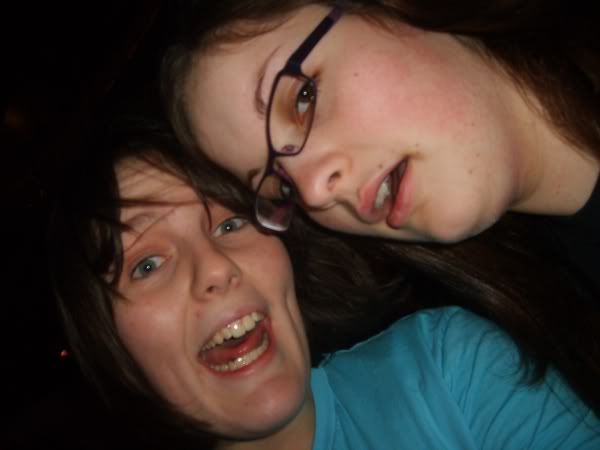 A pair of twat features me thinks!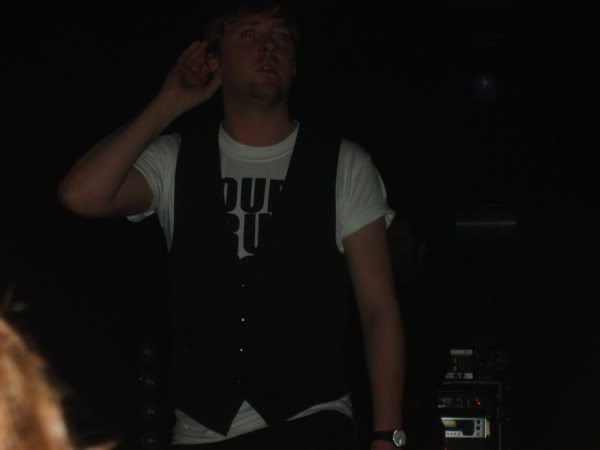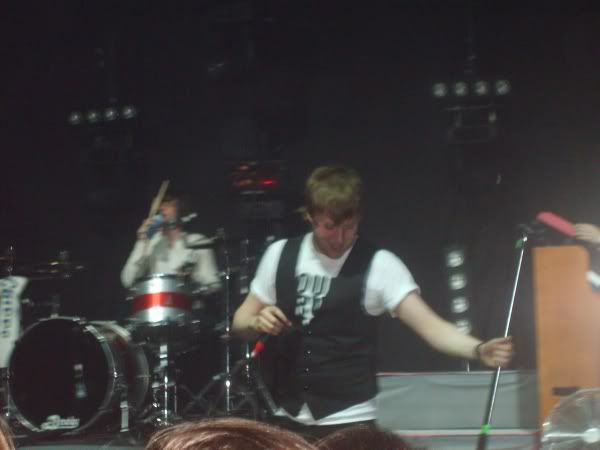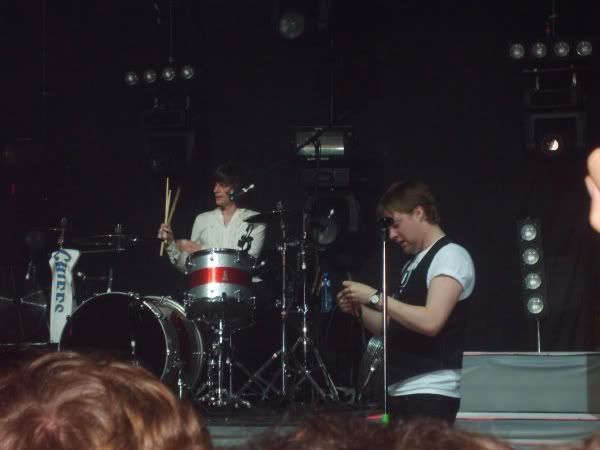 Desktop background? I think so ;D Has to be my favourite picture!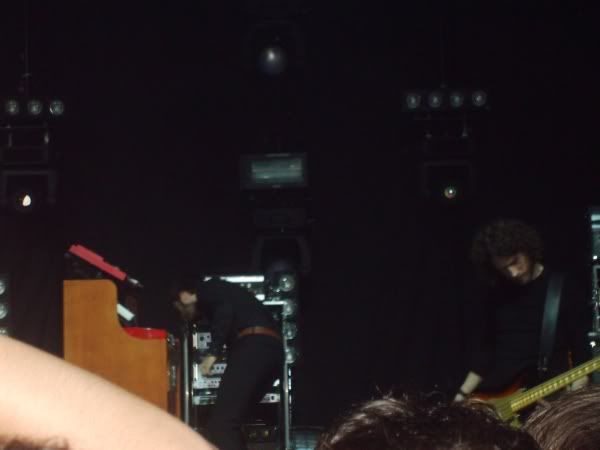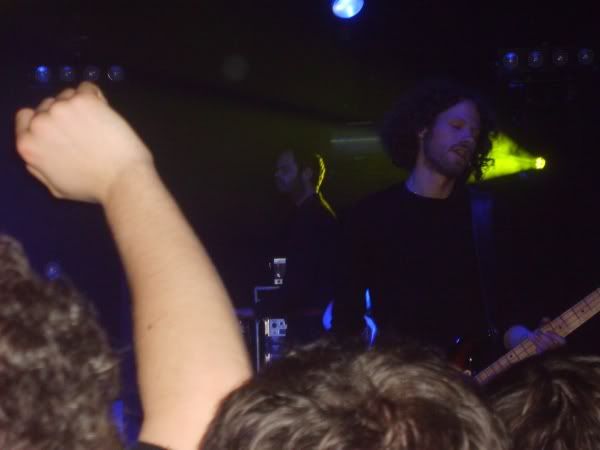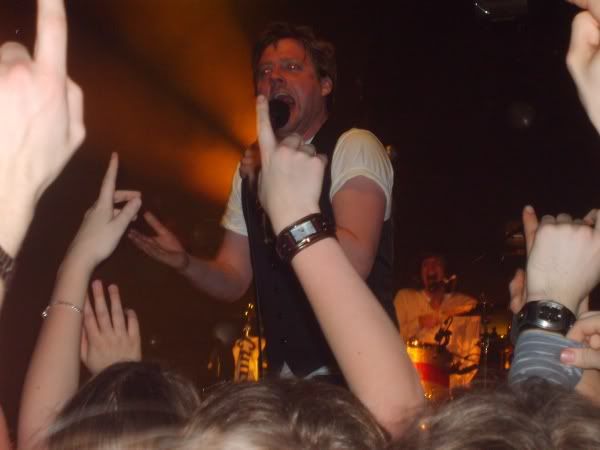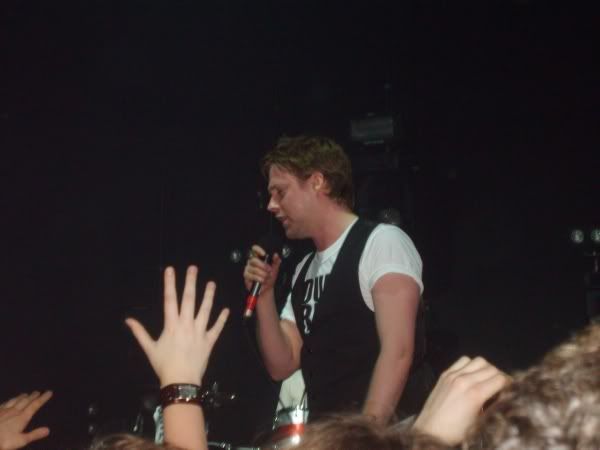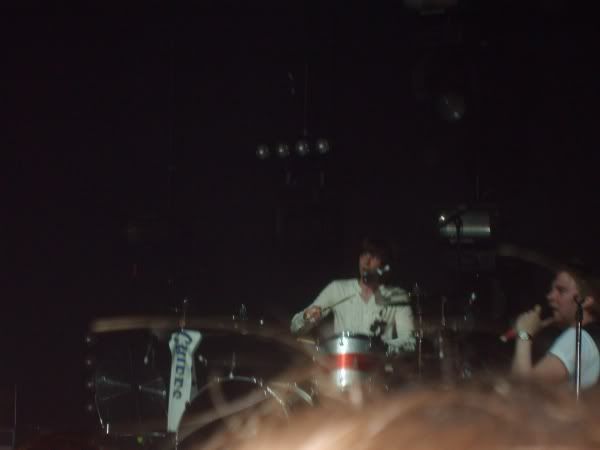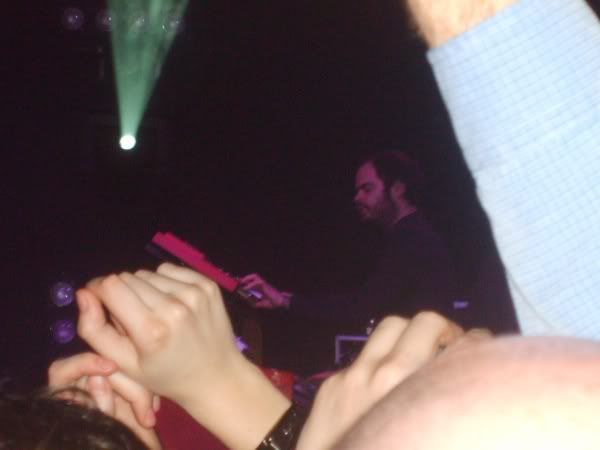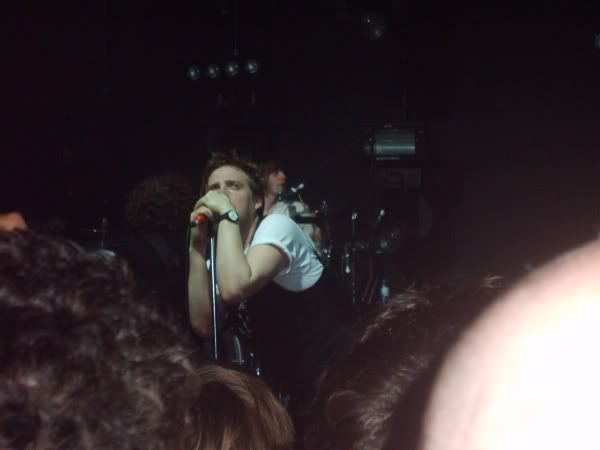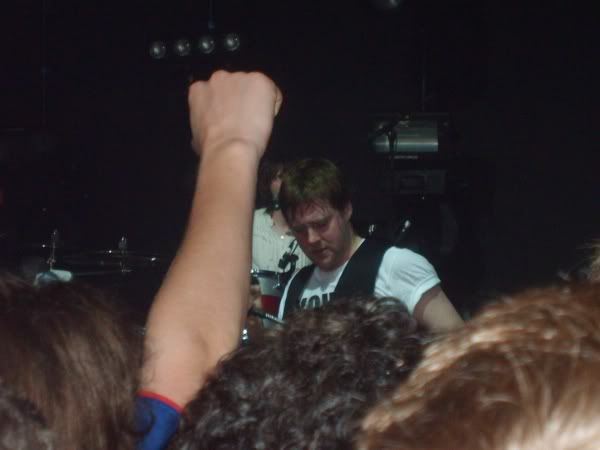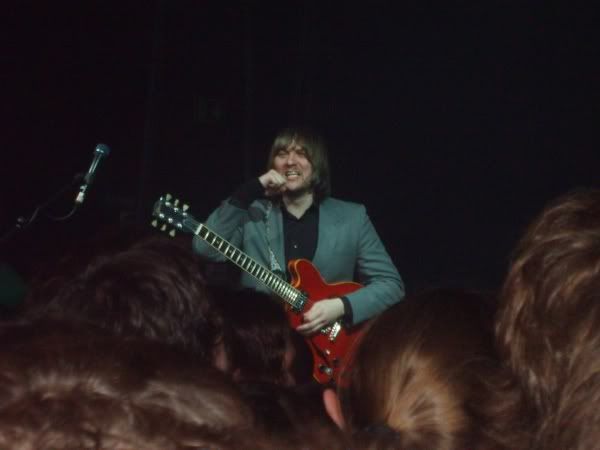 We came to the conclusion that Whitey was brushing his teeth with his invisible toothbrush ;D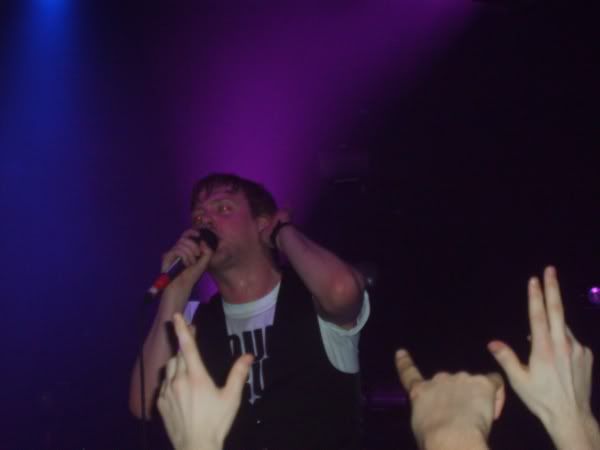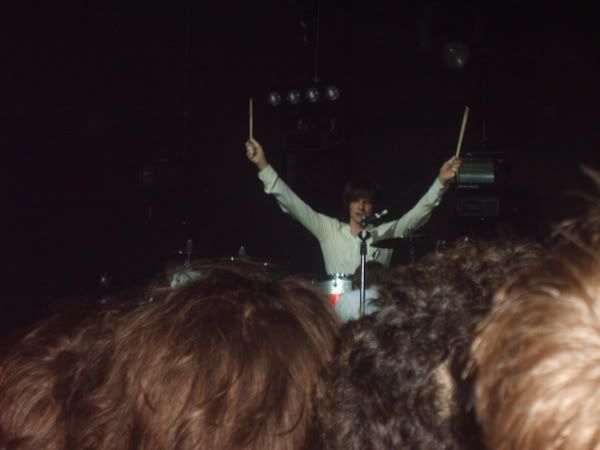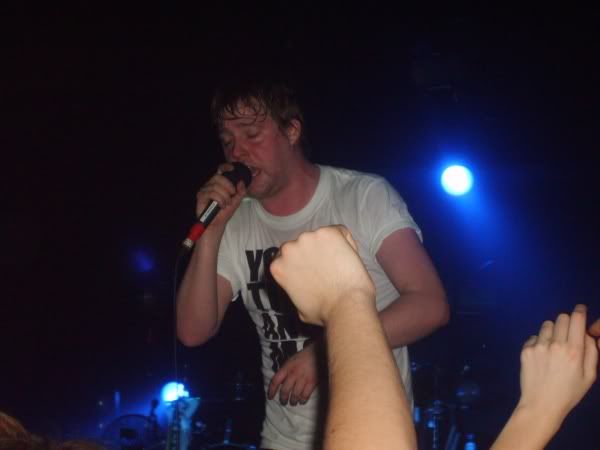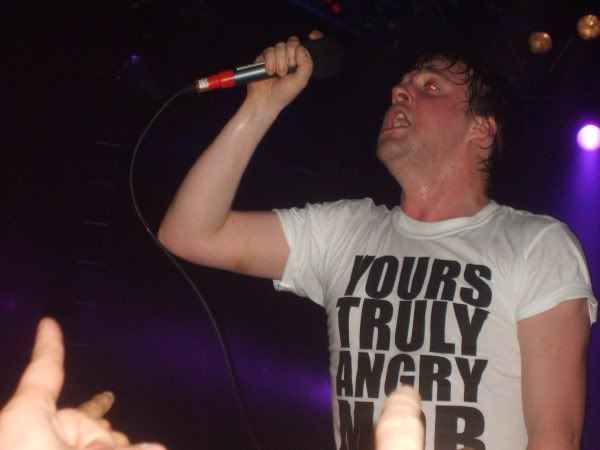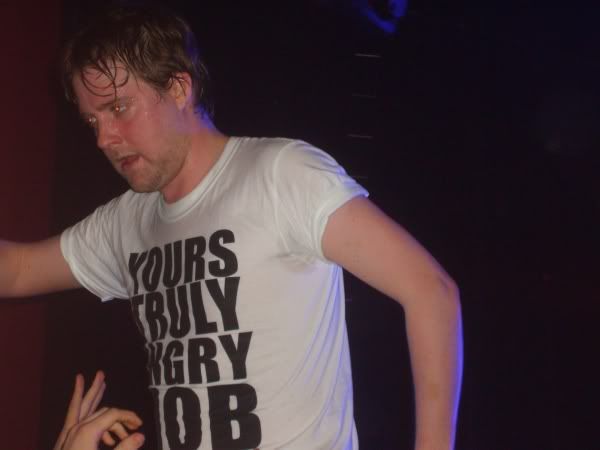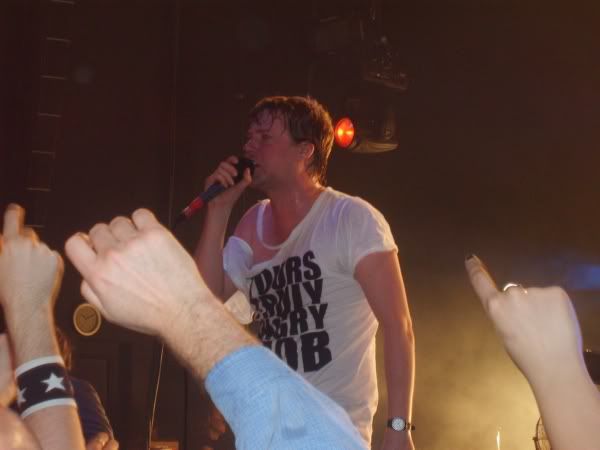 After he got attacked and I fell on the floor!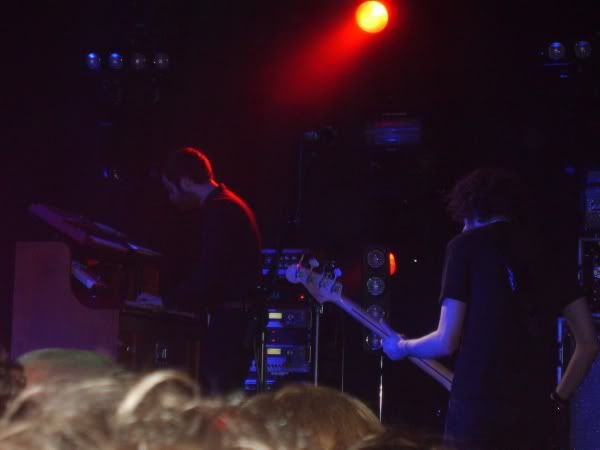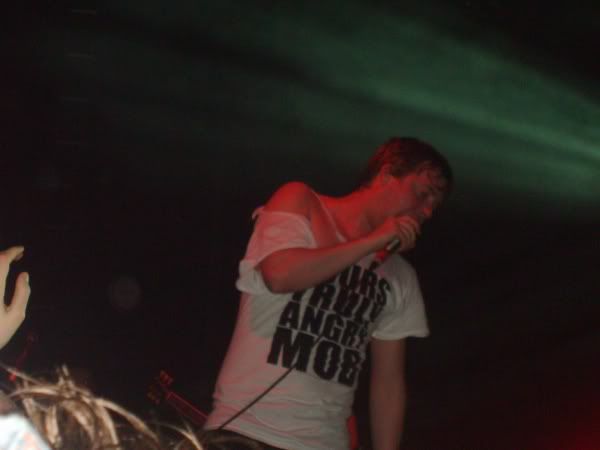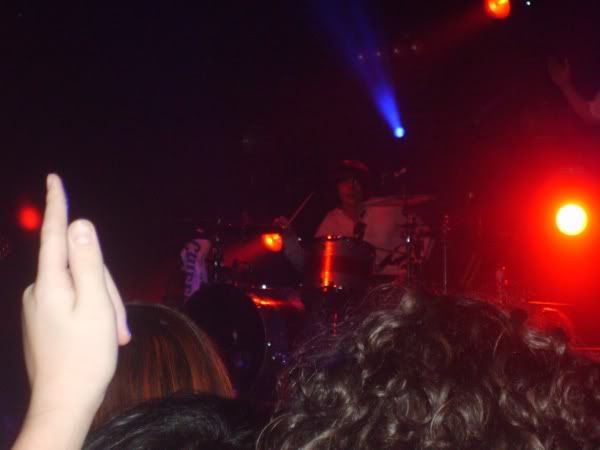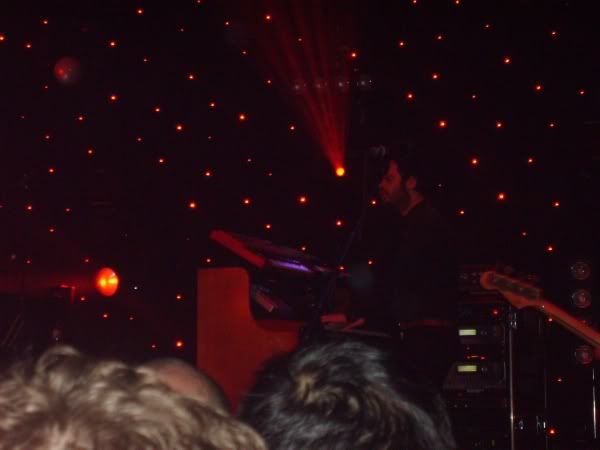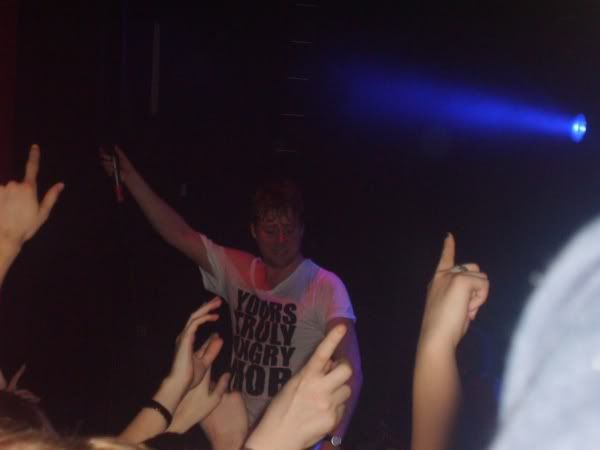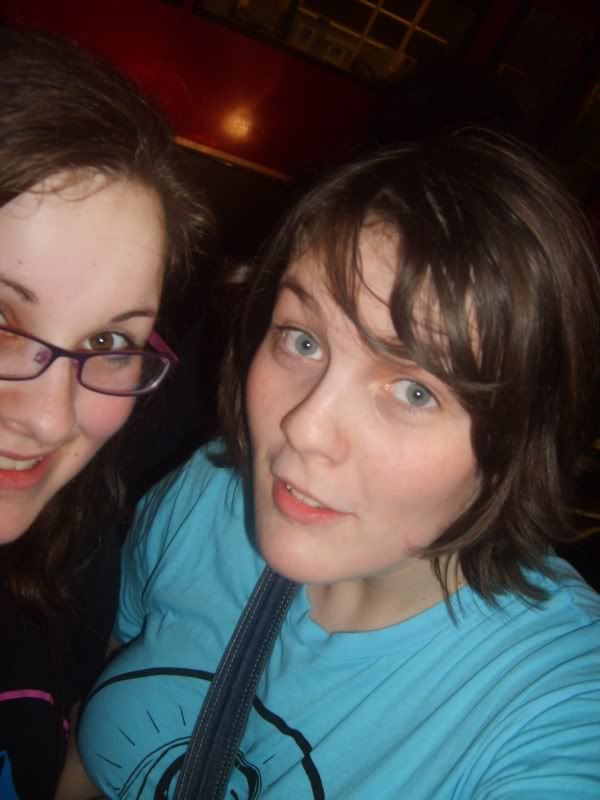 Dont we look nice and clean? ;)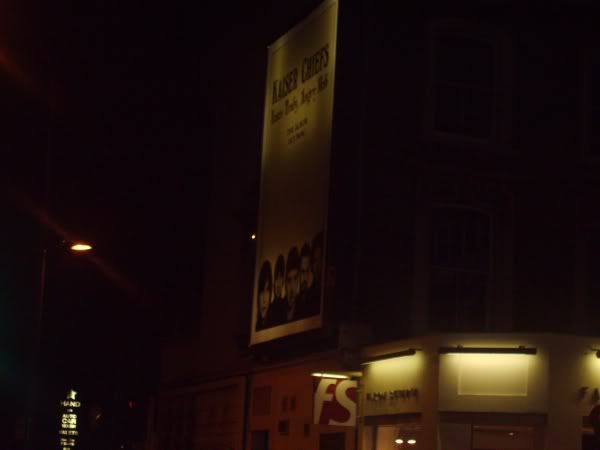 Because...it just had to be done!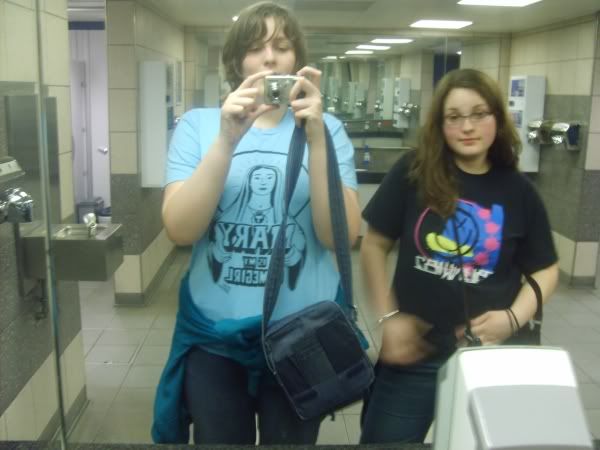 MySpacing it fo shizzle!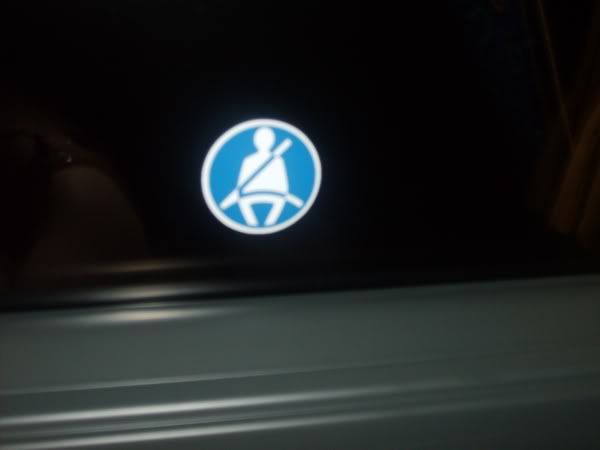 "What shall we call him?" "Todd!"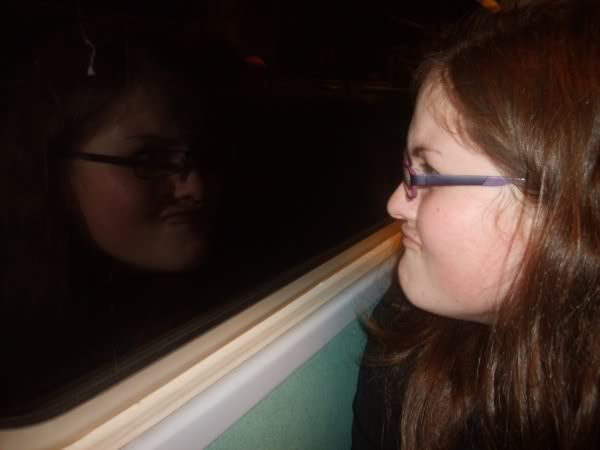 Ahahahaa gimp :)
Seriously that took my forever, if I include the post that got deleted! XD I shall upload my films for my next entry. Hannah got a film of people chanting "LEEDS! LEEDS! LEEDS!" XD
I could not be arsed with college today seriously hahaaa. I nearly fell asleep during break!
Current Mood:

ecstatic
Current Music: Duran Duran - Wild Boys